Data Thieves from Outer Space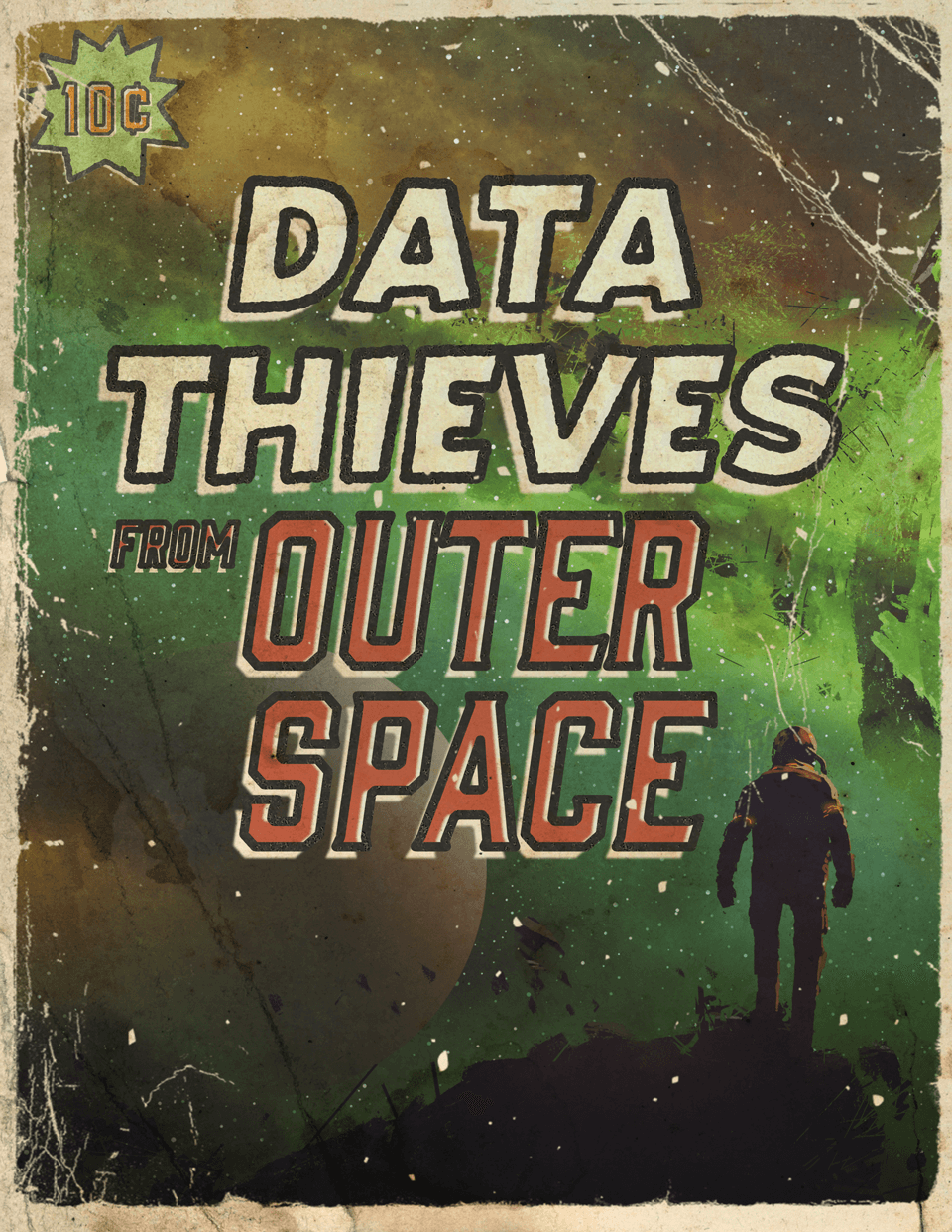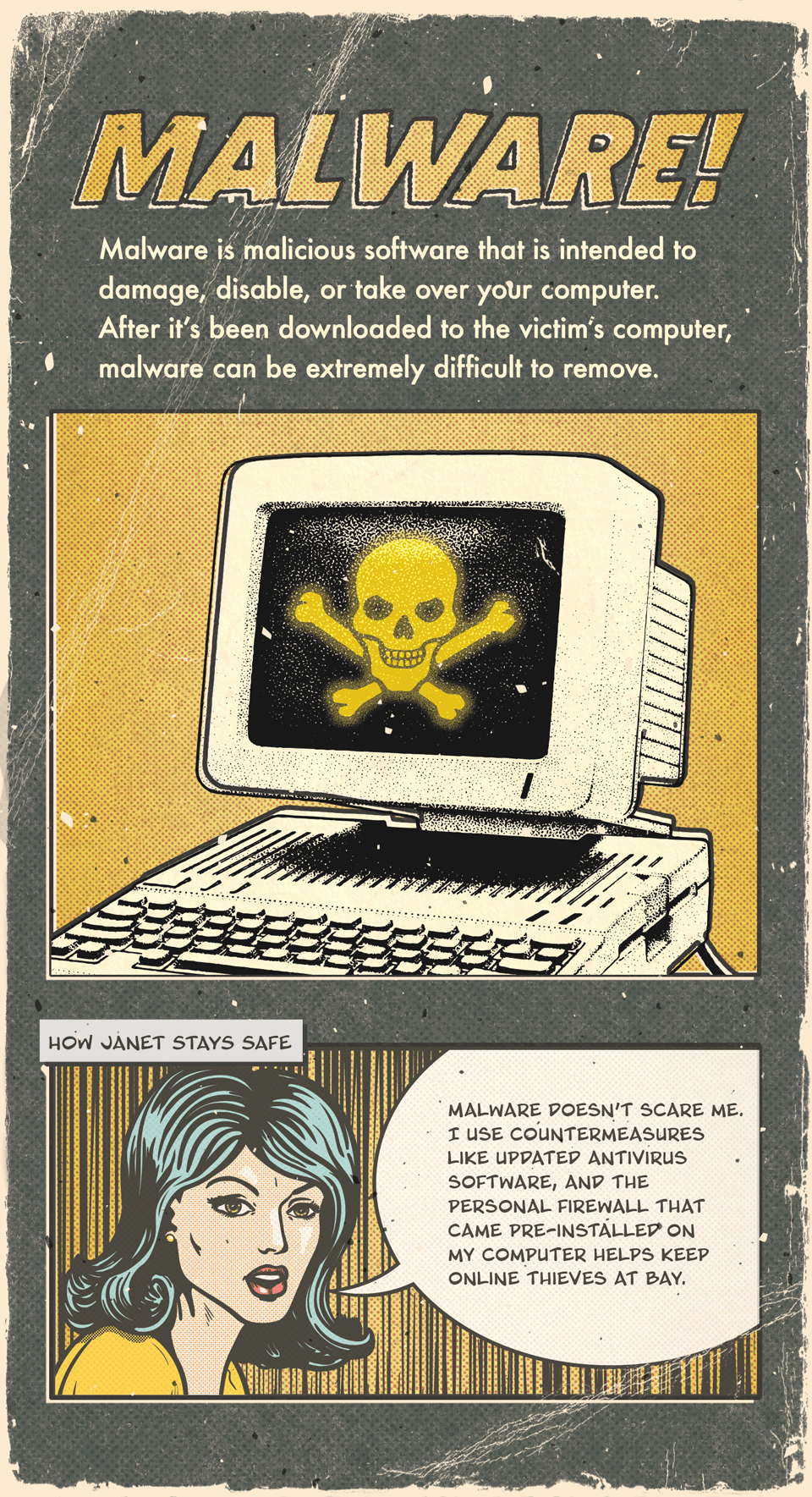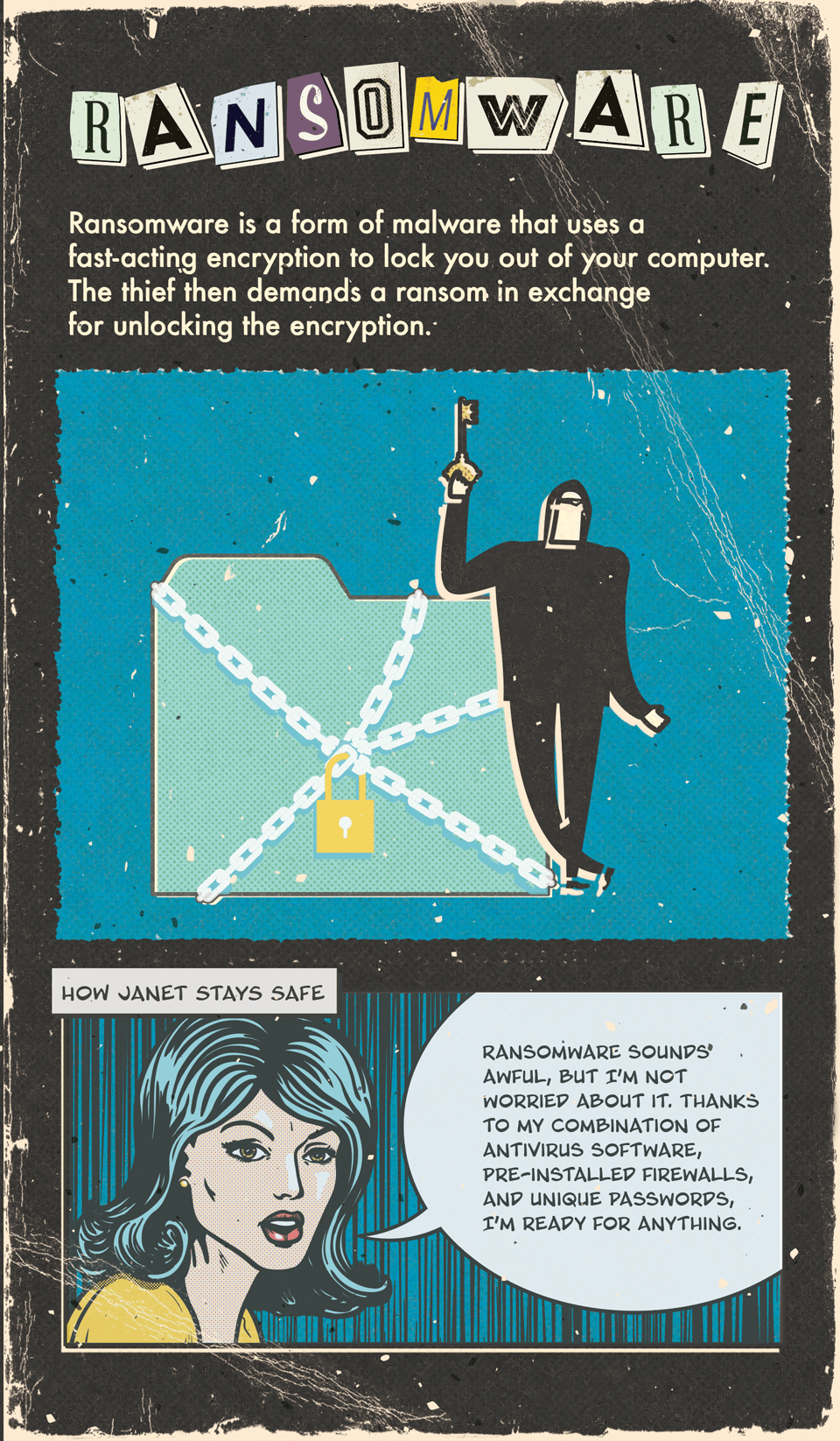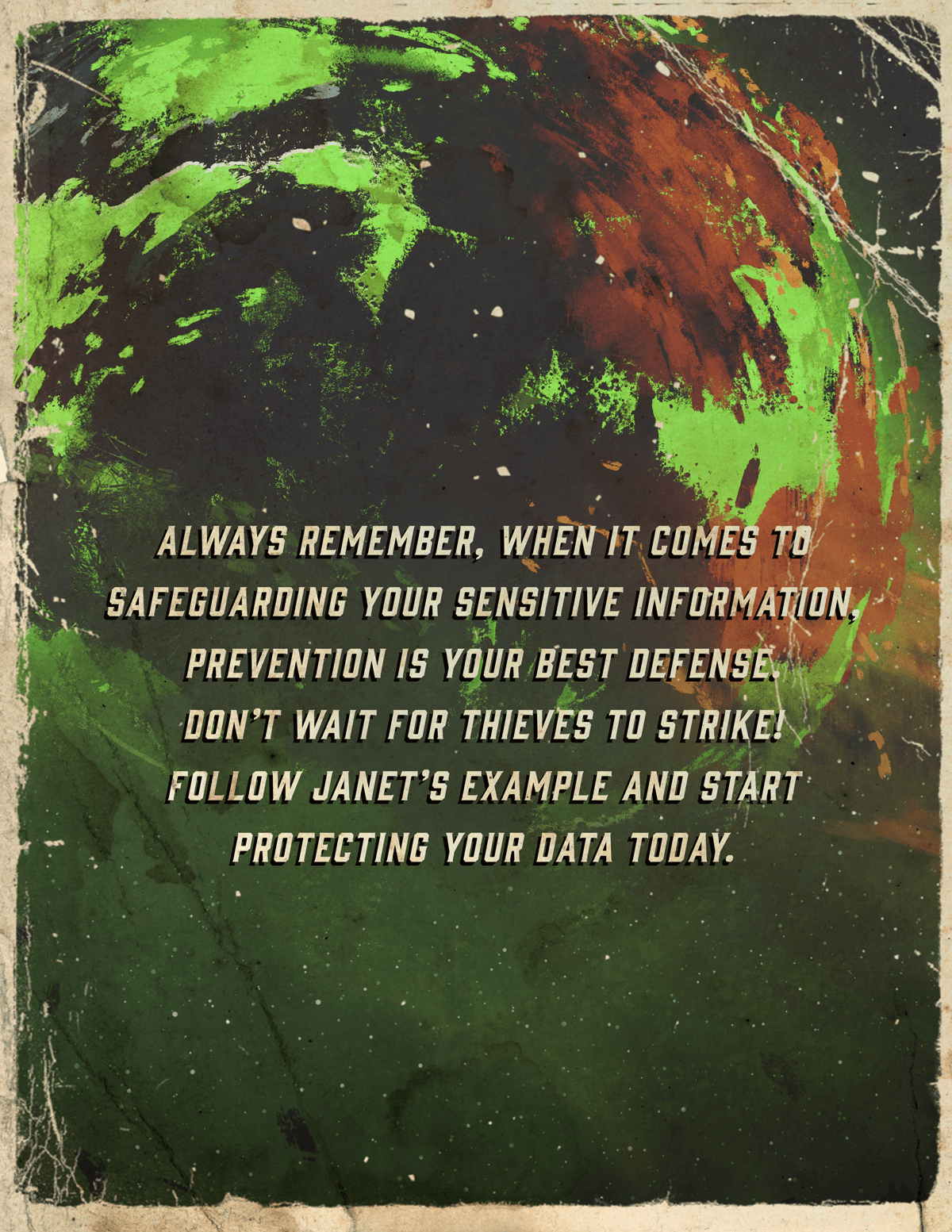 Related Content
A look at how variable rates of return impact investors over time.
The terms Medicare and Medicaid sound similar but are two very different things. Learn the differences in this informative article.
Here's a list of 8 questions to ask that may help you better understand the costs and benefits of extended-care insurance.