Choose Your Own Retirement Adventure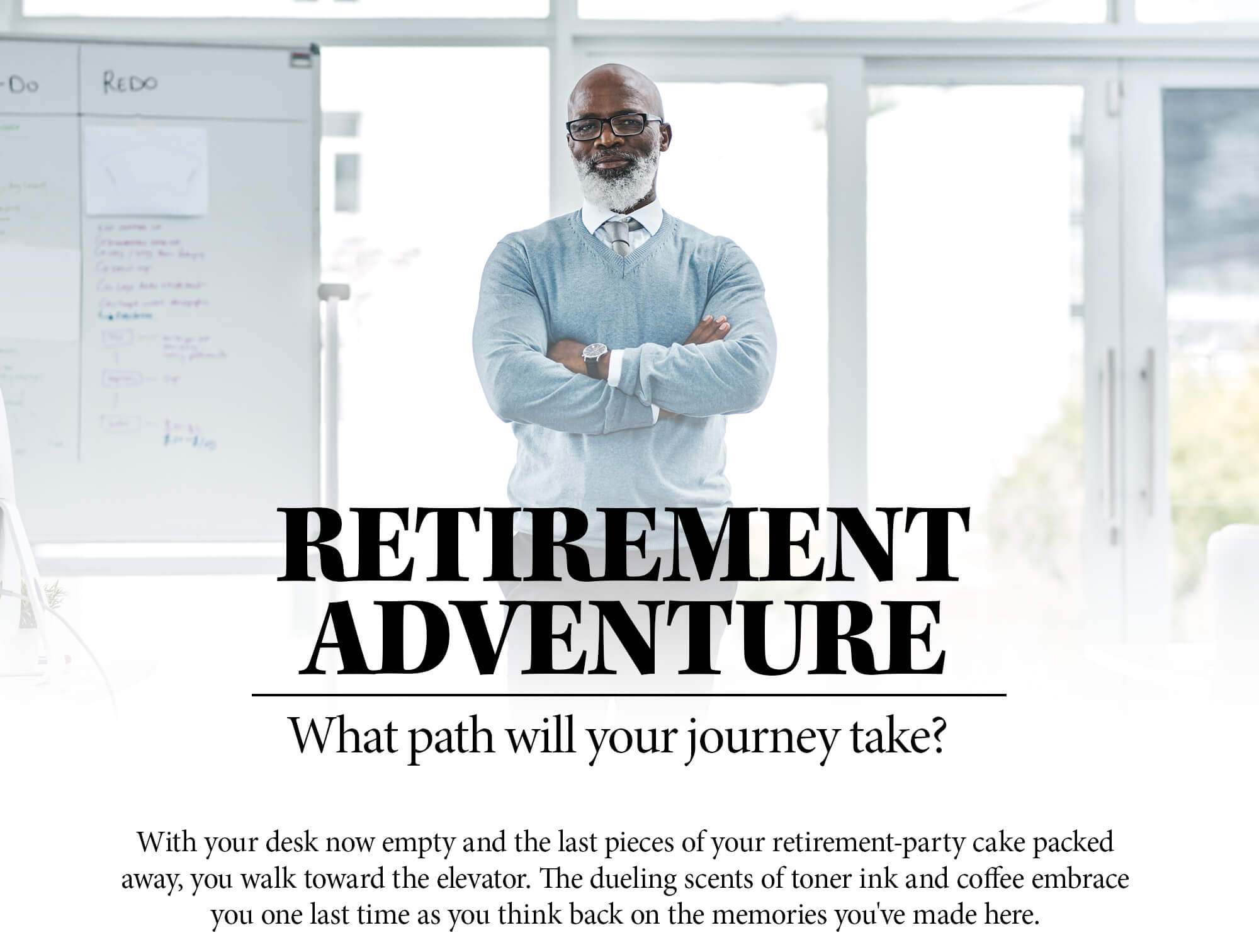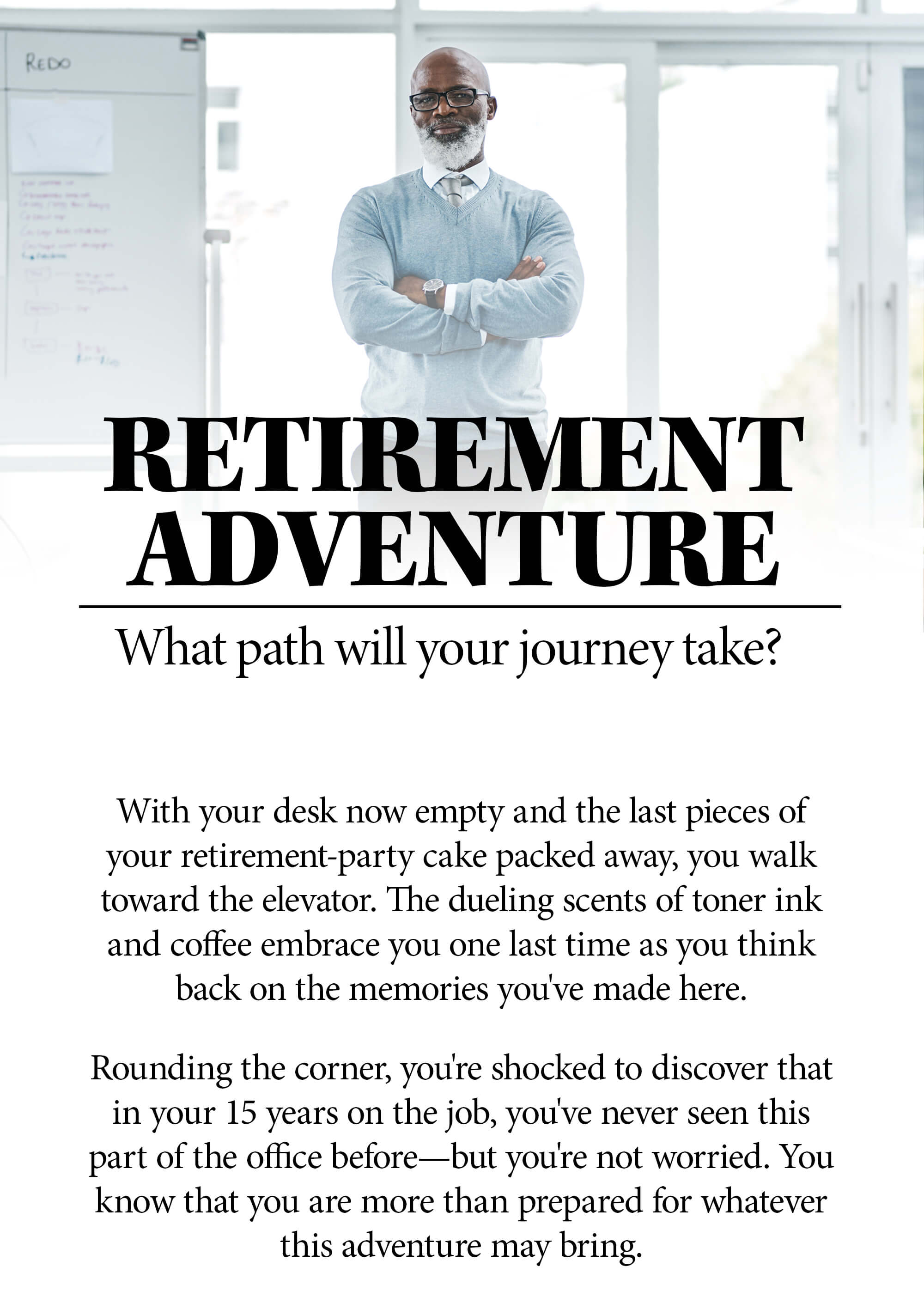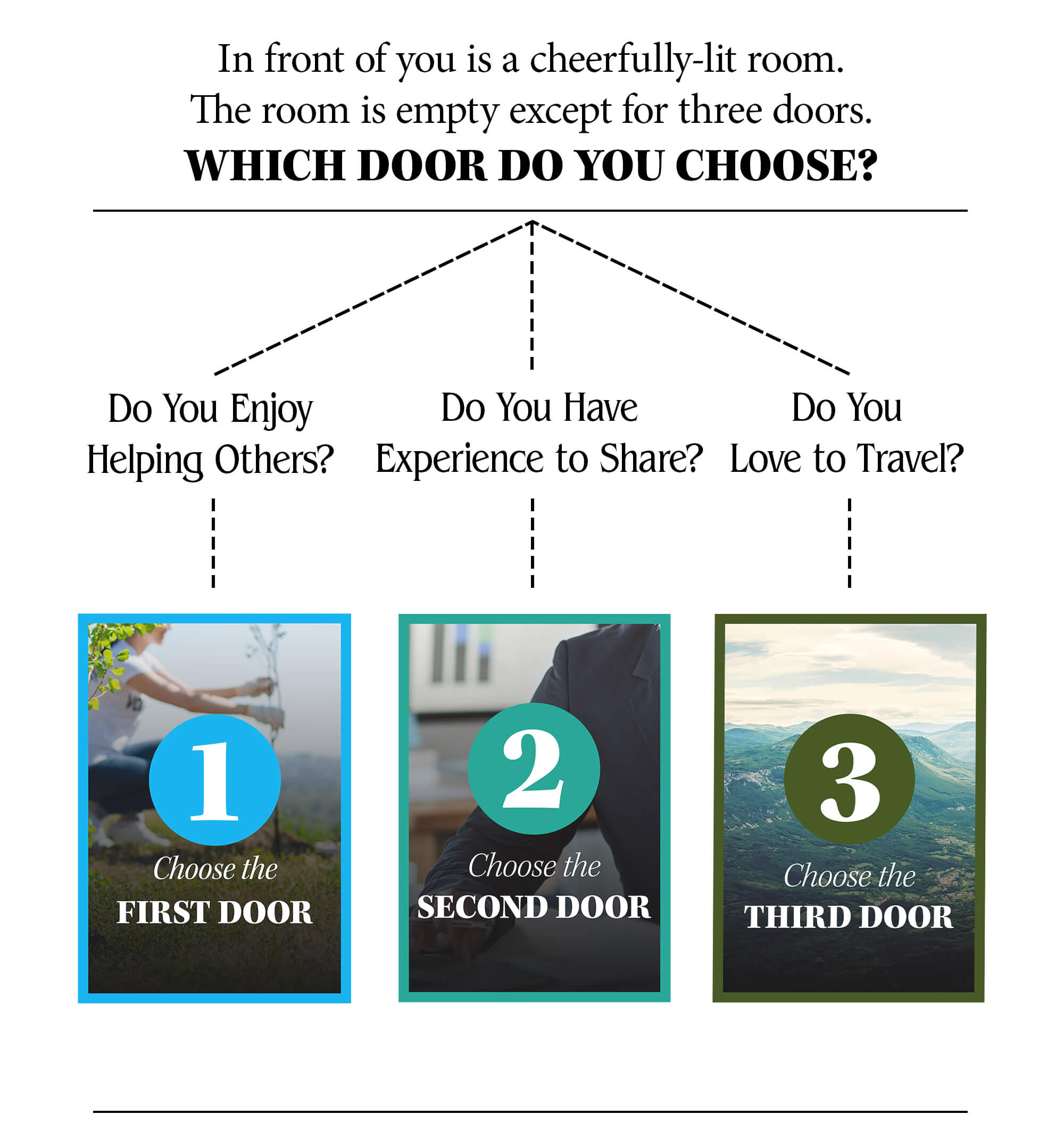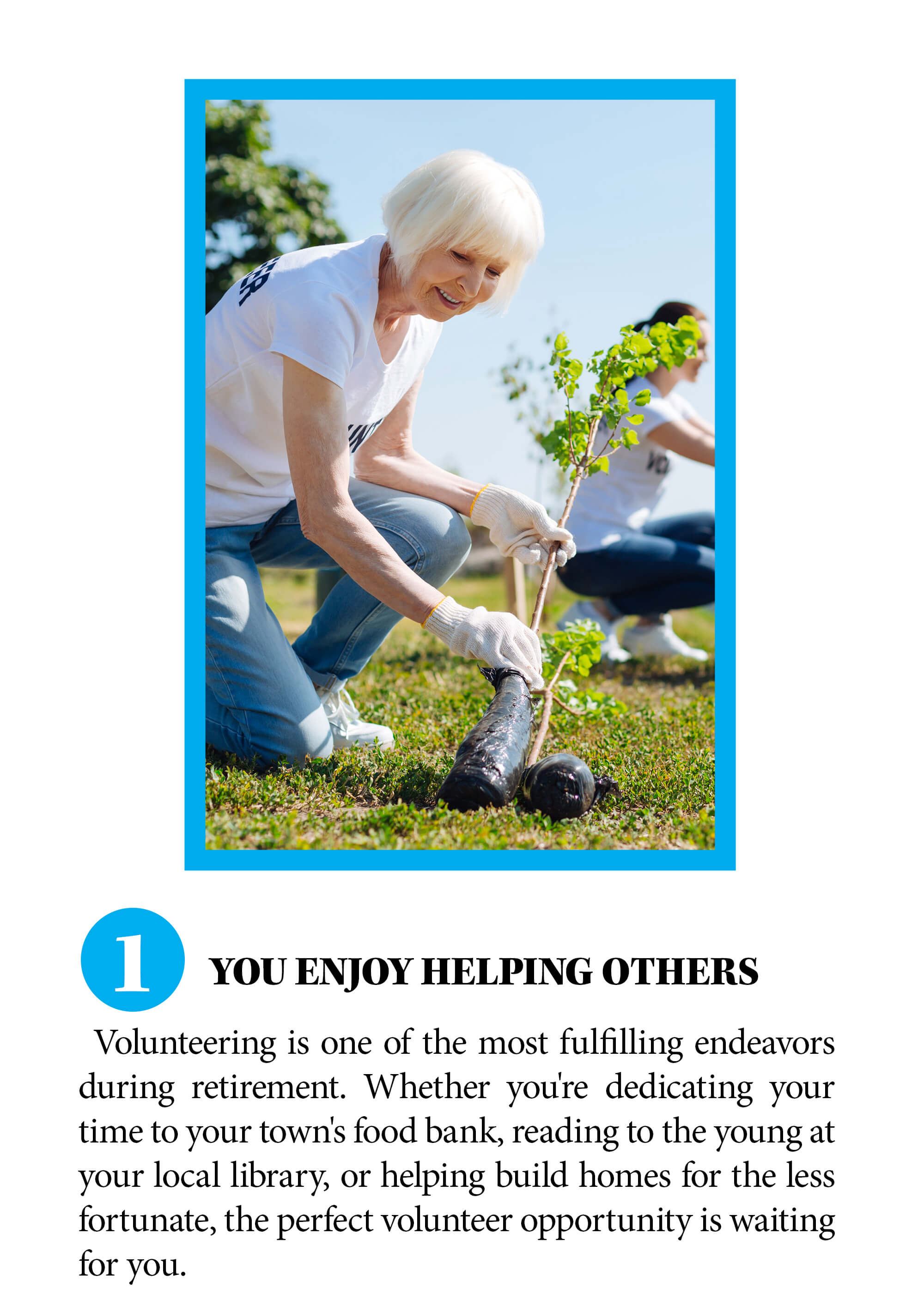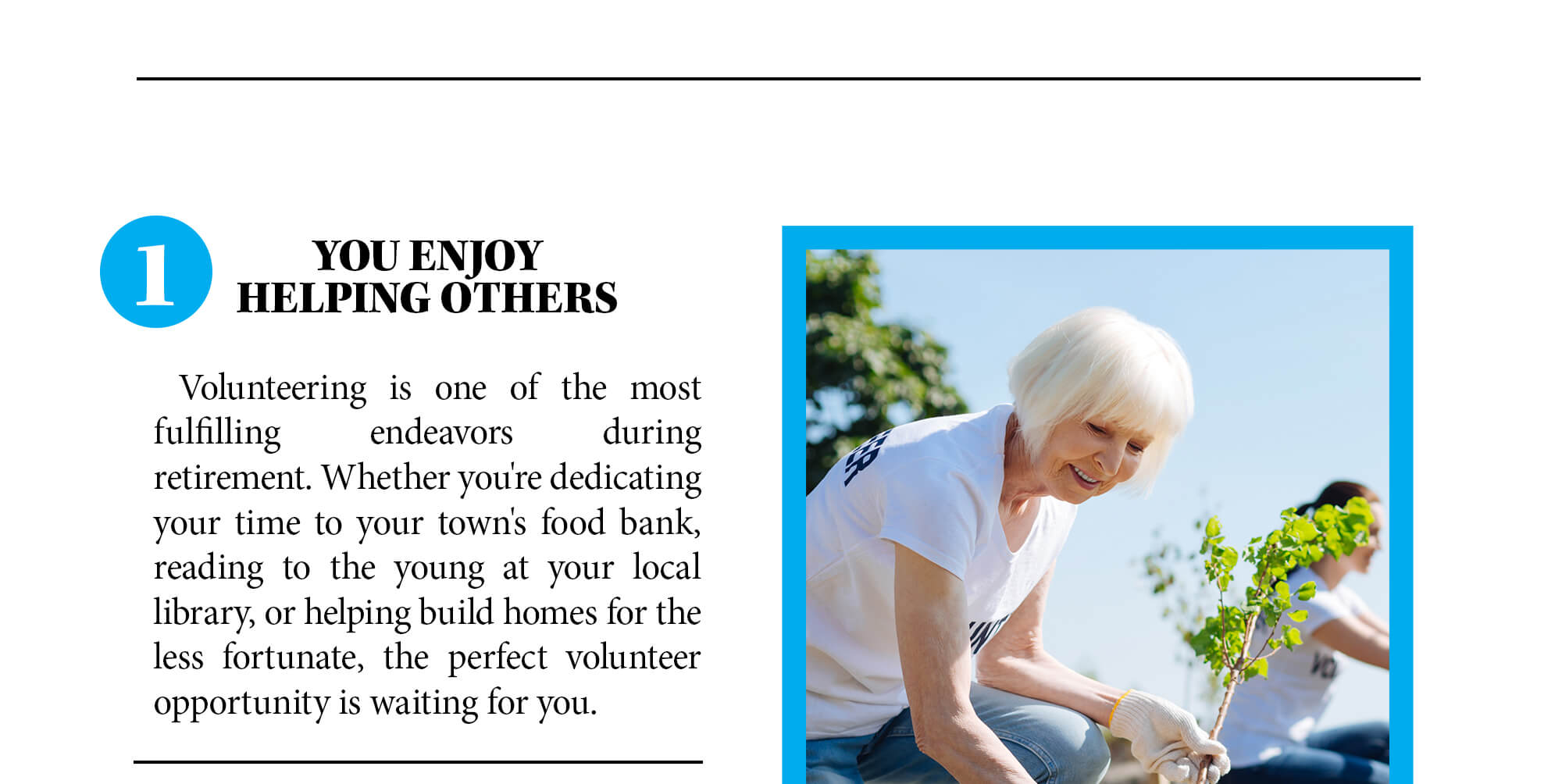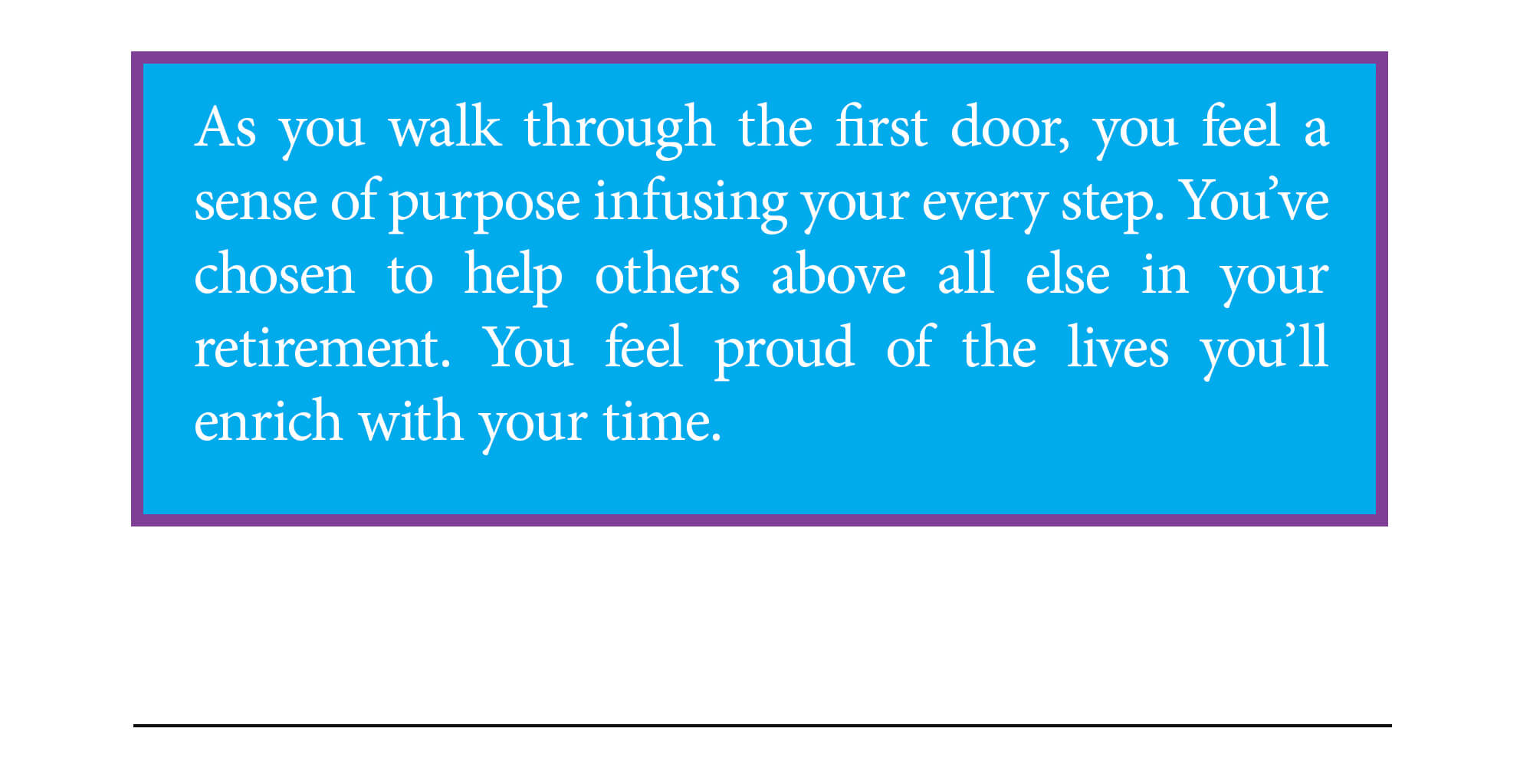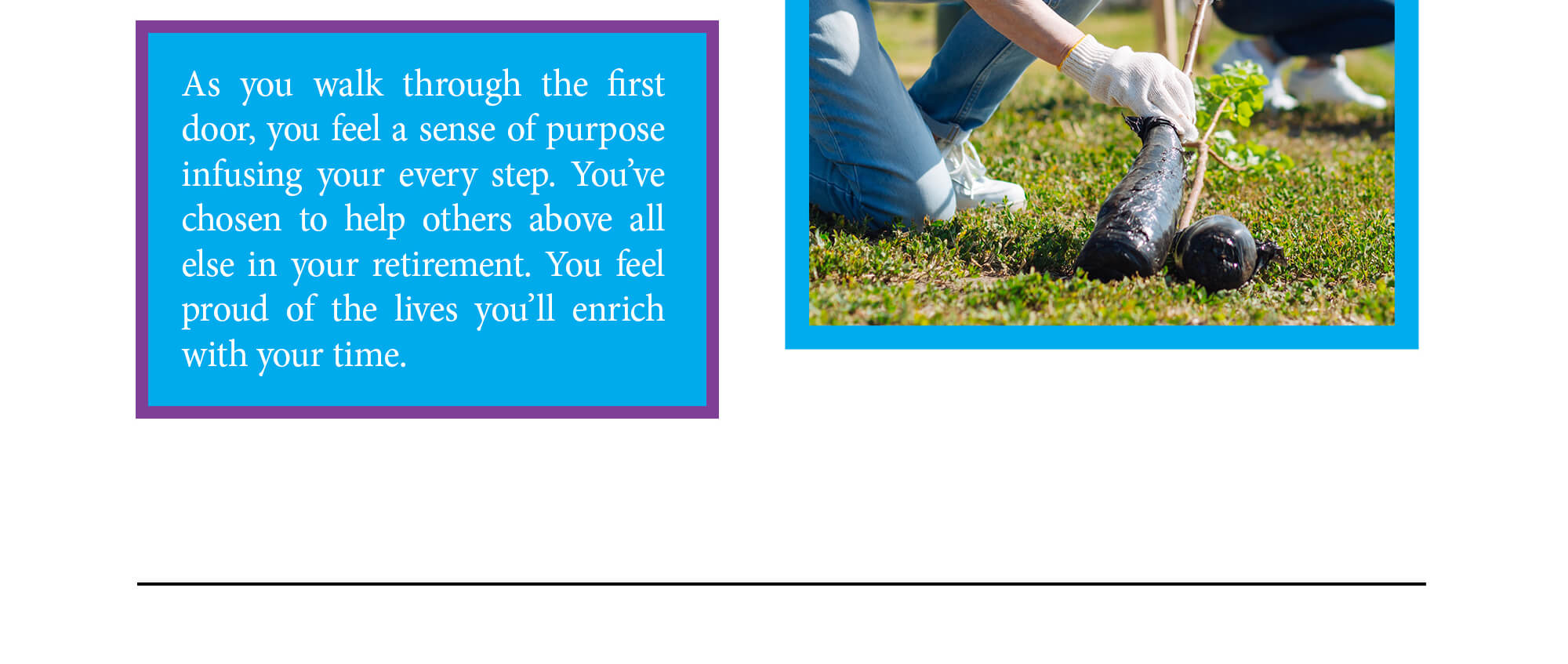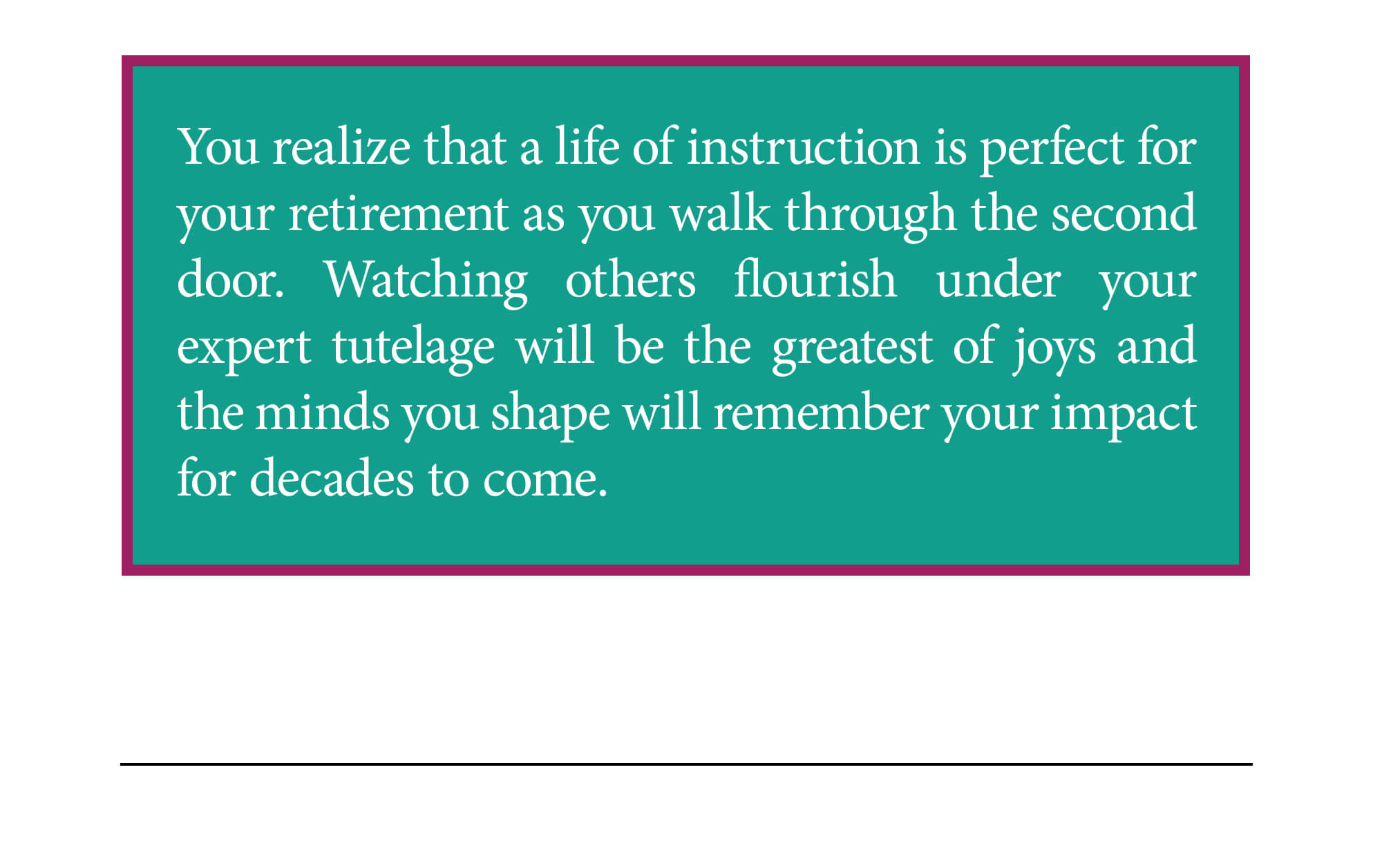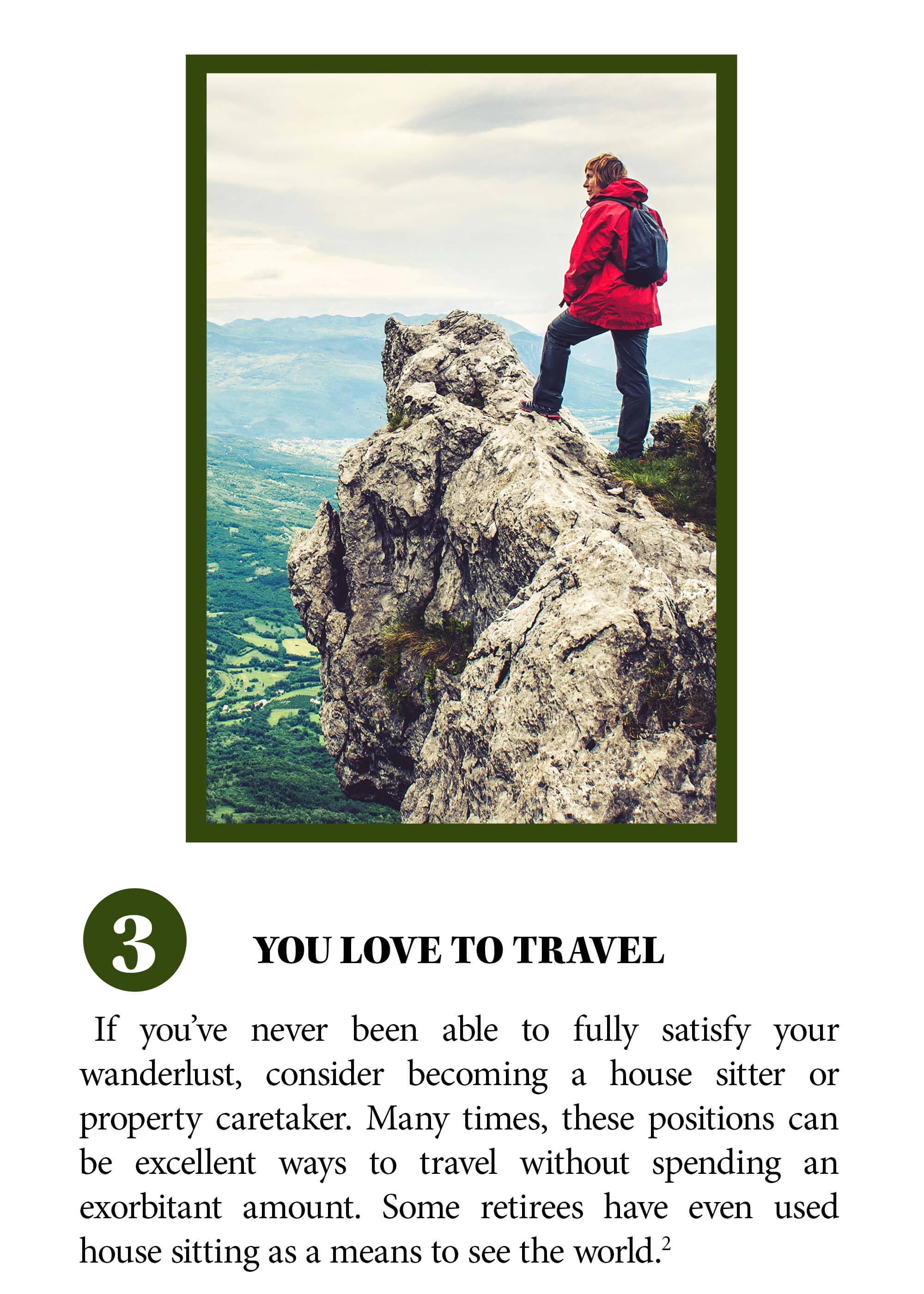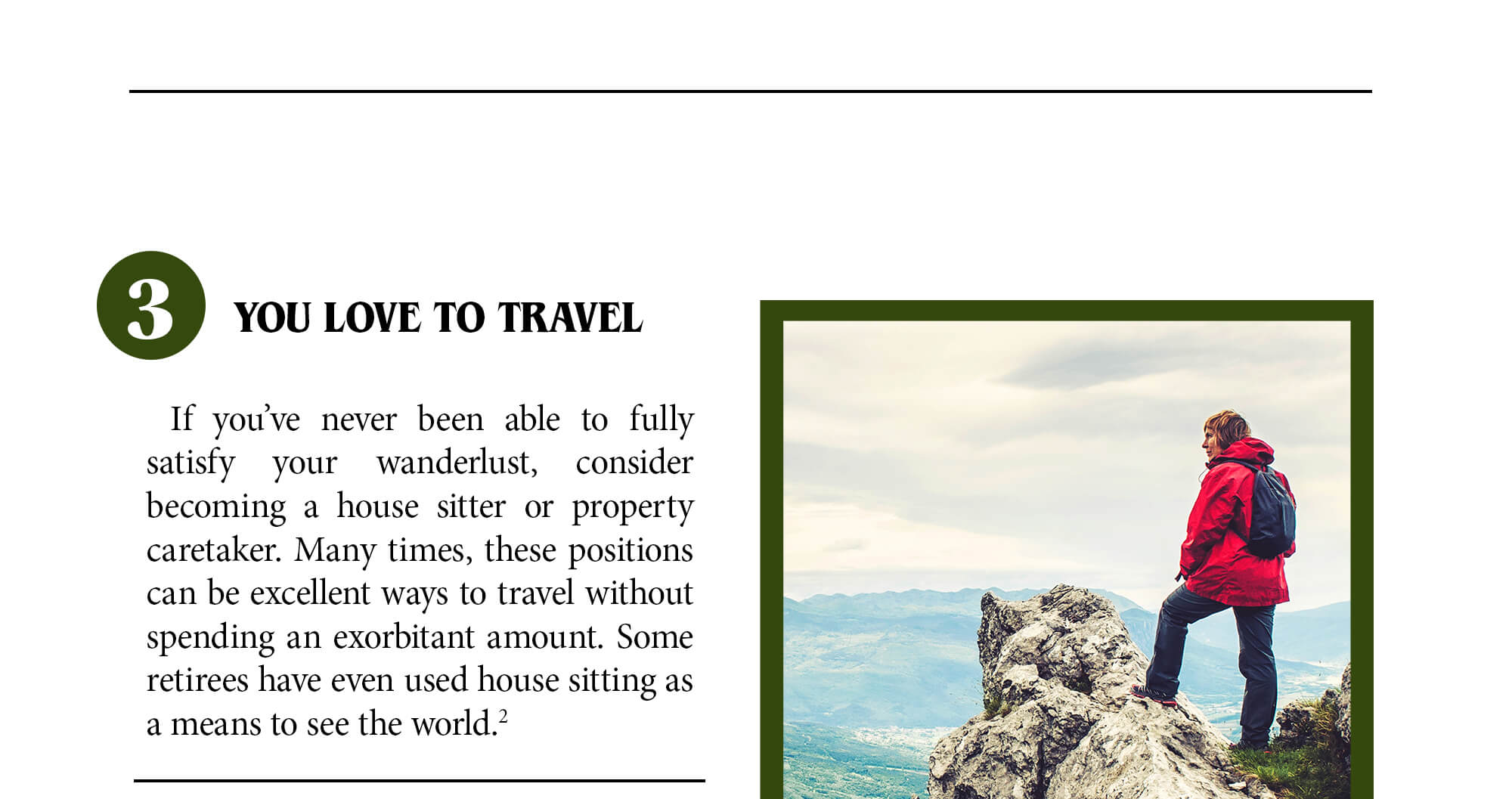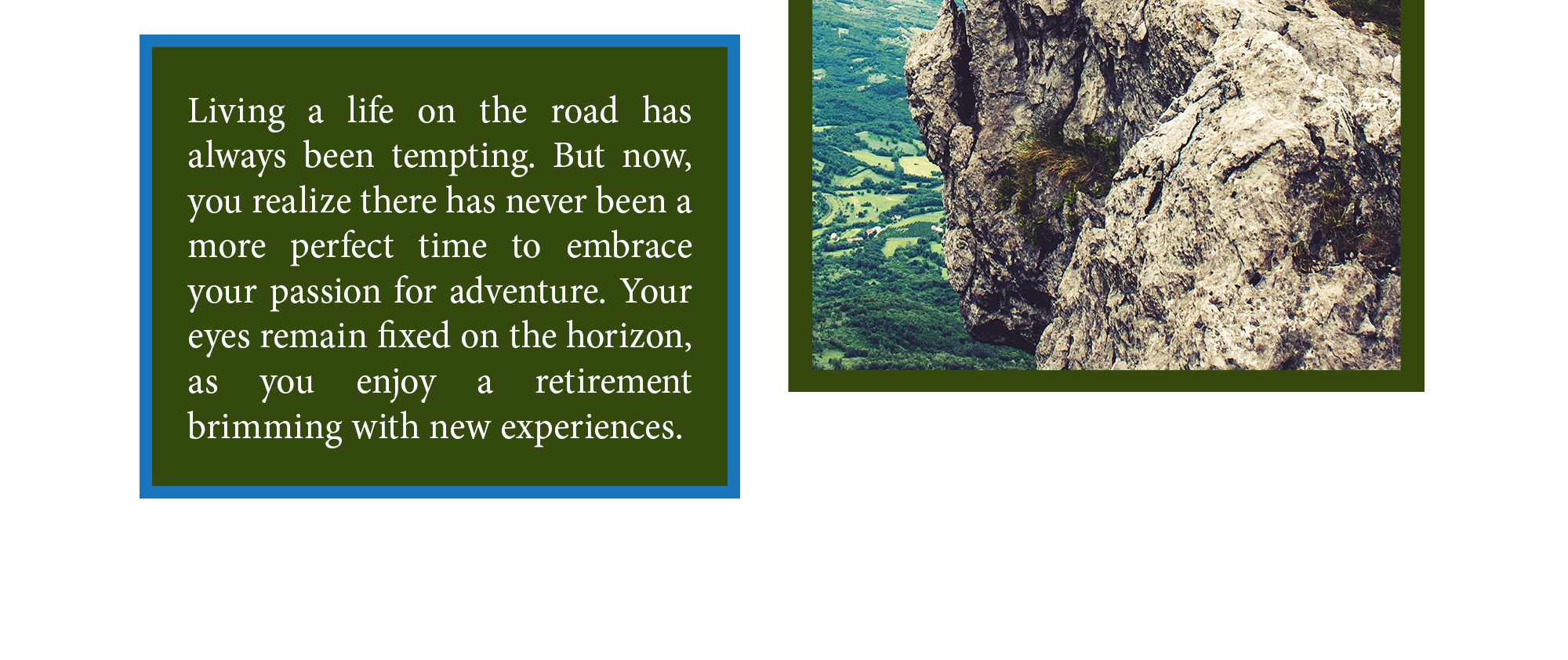 Related Content
Many pre-retirees can become focused on the "ideal" retirement, but turning that dream into a reality can be tricky. This content piece was written to help clients manage their expectations while maintaining optimism for the future.
Overview of Medicare Advantage, what's in them, special rules, and more.
In the event of an unforeseen accident or illness, disability insurance may be a good way to protect your income and savings.