What's My 2023 Tax Bracket?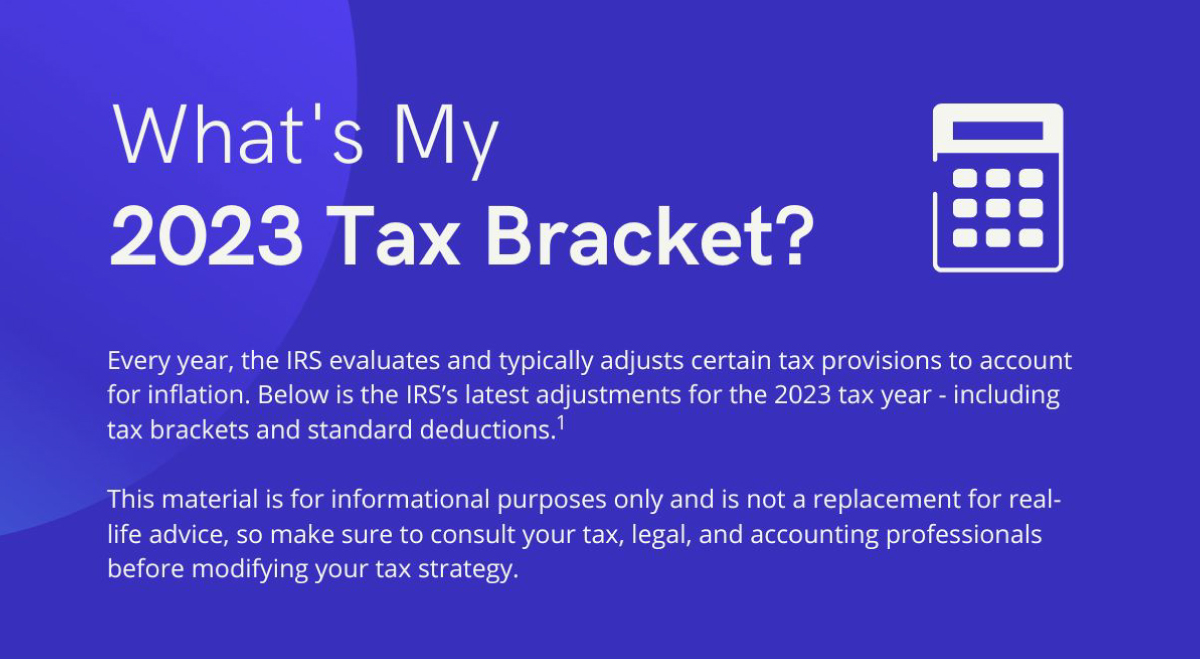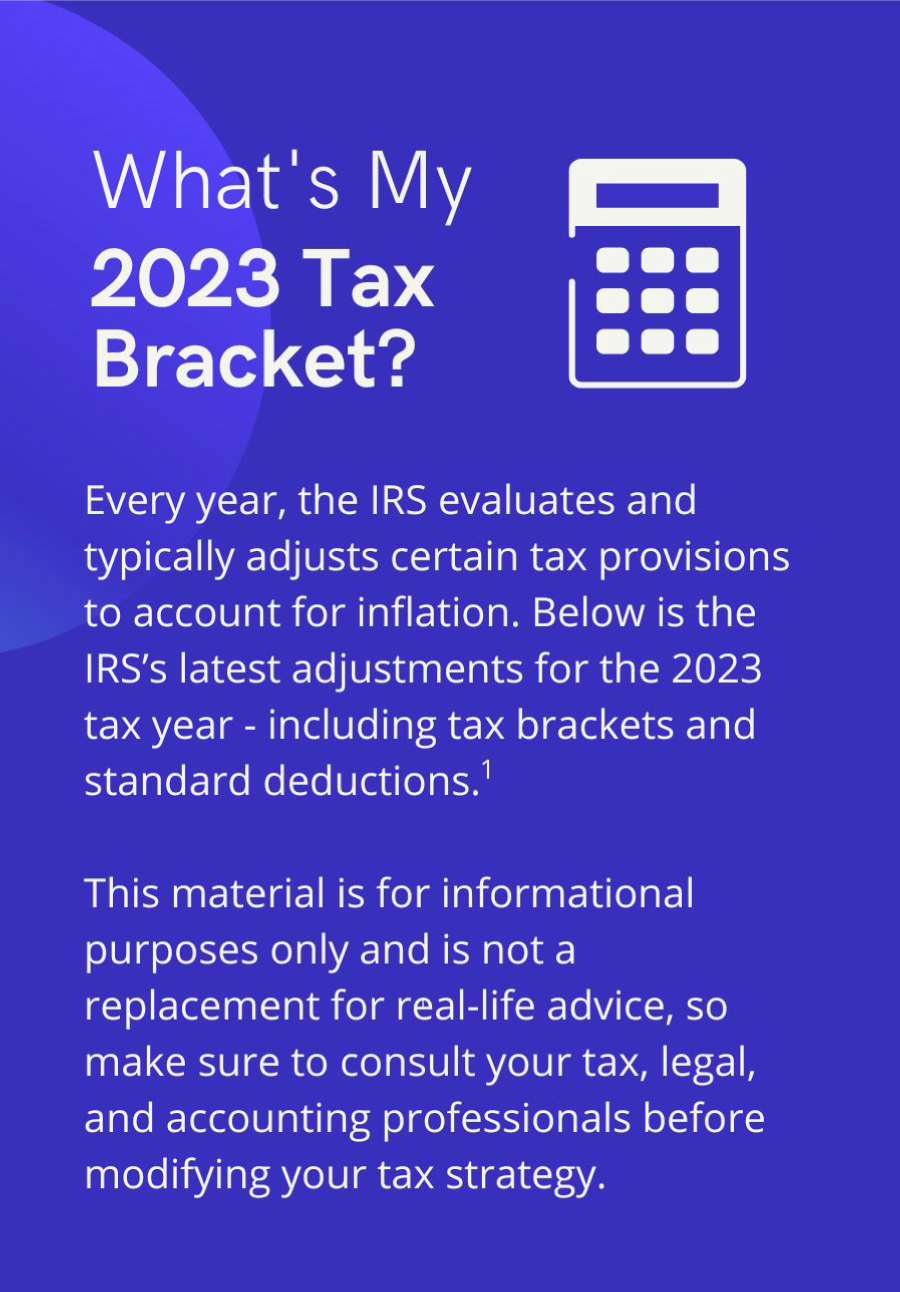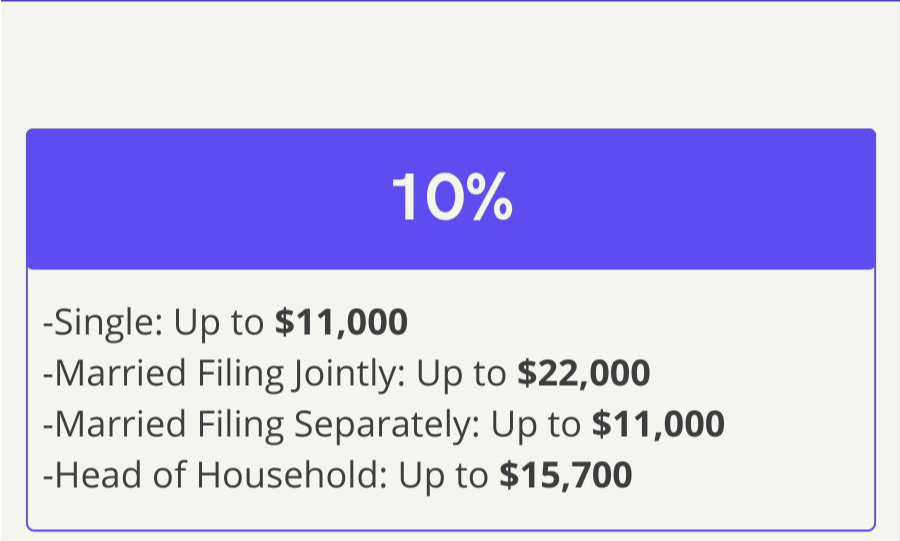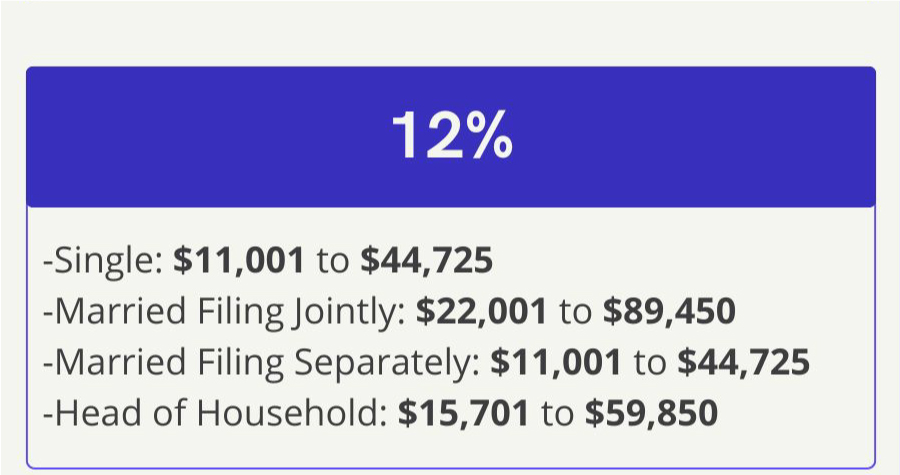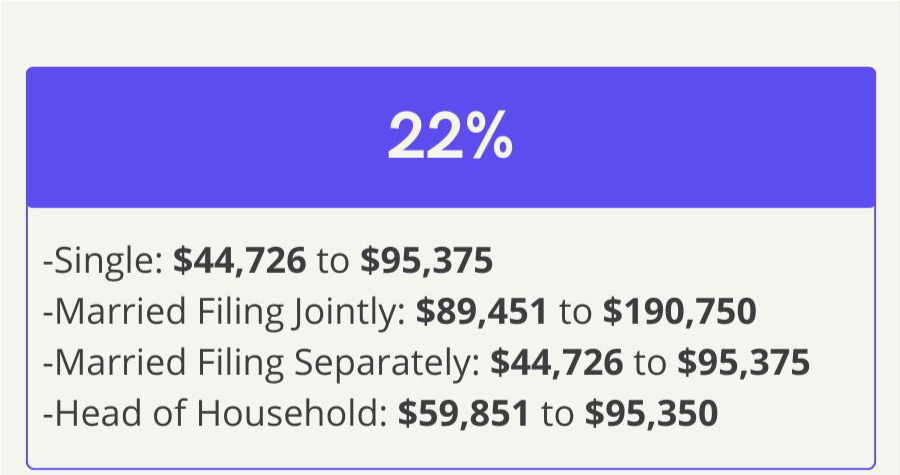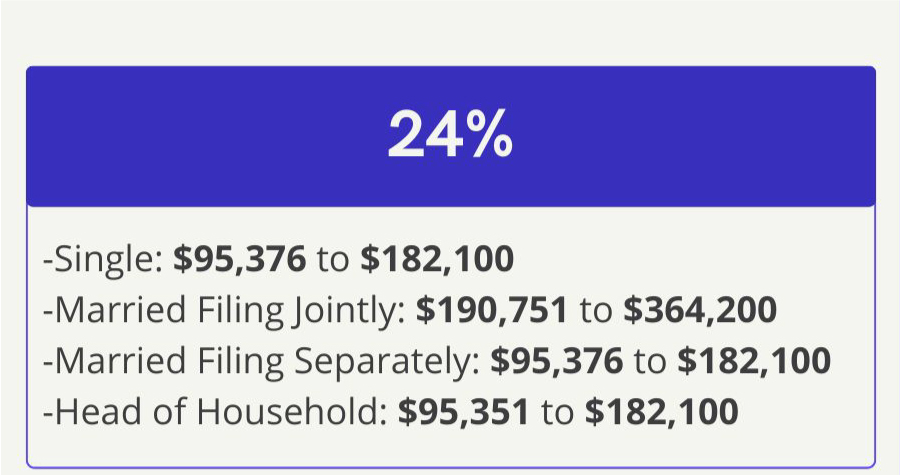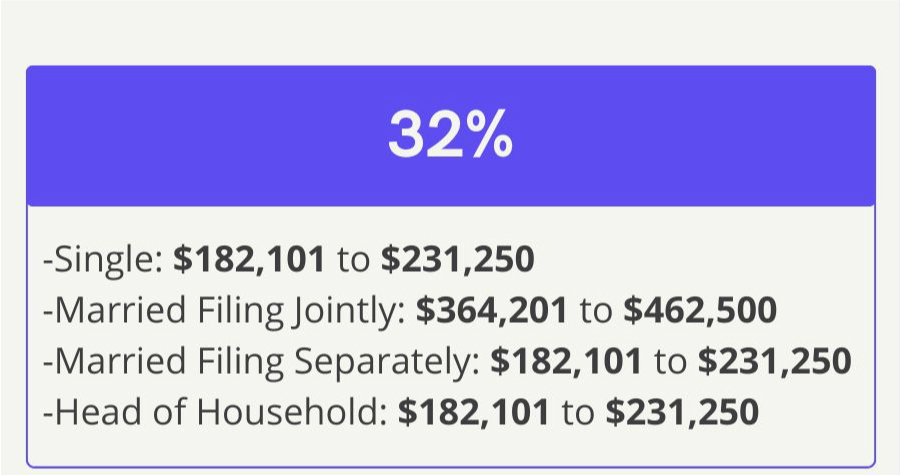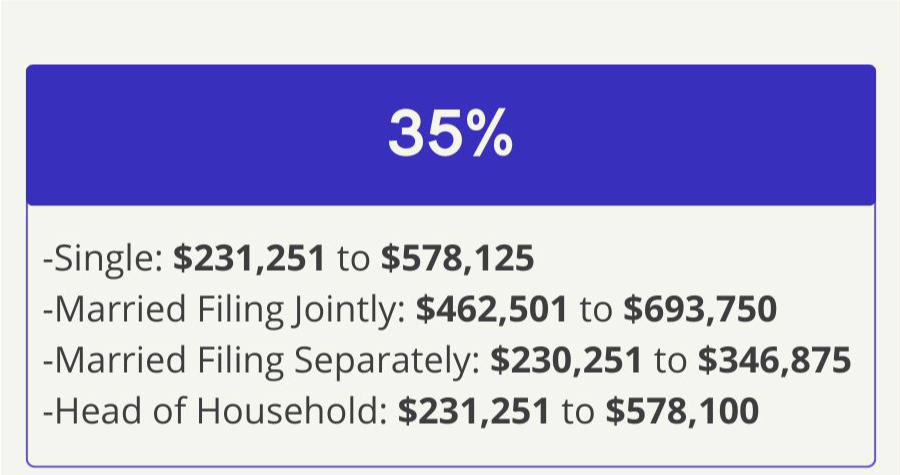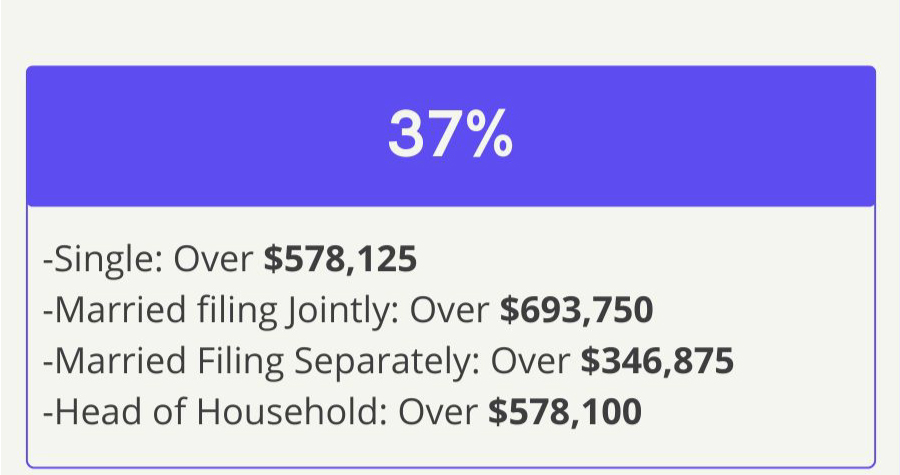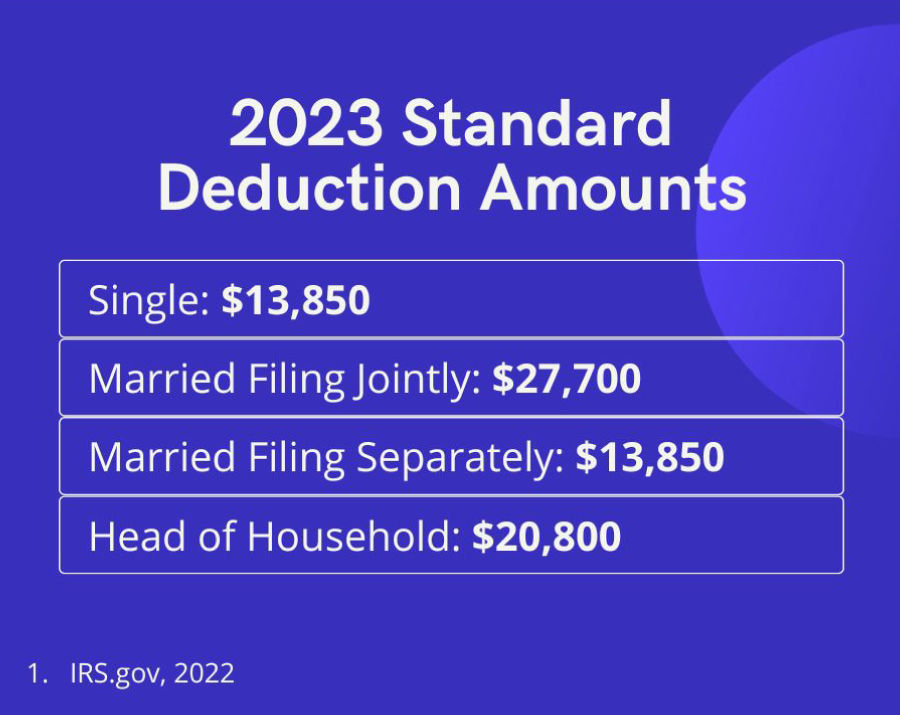 Related Content
Lifestyle inflation can be the enemy of wealth building. What could happen if you invested instead of buying more stuff?
Whole life insurance remains in force as long as you remain current with premiums. Here's how it works.
If you didn't show up tomorrow, would your employees be able to go it alone?